As part of our full-cycle small compound sourcing services, MolPort provides reweighing and reformatting services.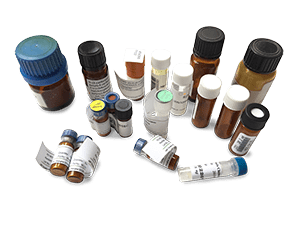 18 compounds received from 6 suppliers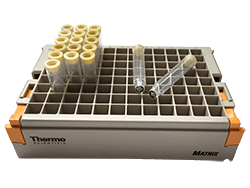 From MolPort
As robotic liquid handling methods have improved, smaller amounts of sample may be sufficient for your needs. However, you need to consider how the weighing accuracy may affect the results of your experiments. For example, the median molecular weight of a screening compound in MolPort database is 365 Daltons. To prepare 100 µL 10 mM solution of such typical compound a 0.365 mg sample is required. This is beyond capabilities of analytical balances sometimes used for such sample preparation. Please consult the table below for suitable balance choice.
* Minimum recommended weight according to USP guidelines for the corresponding desired accuracy.
Contact us for more information: sales@molport.com.