We upgraded MolPort API to version 3.0.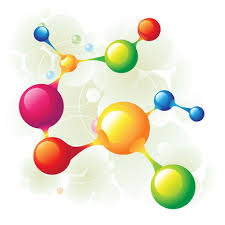 New interface to allow chemical search by SMILES and SMARTS. We support exact, similarity, substructure and superstructure chemical searches.
Migration from XML to JSON data format because is much friendlier than XML, it is smaller, human readable and can now be used with all popular programming languages.
About the API
The MolPort API is implemented as REST interfaces.
It is the easiest way to access current compound availability data from your workflow.
We have sample projects available in Java and C# programming languages to demonstrate the routines for API calls, data serialization, etc.
Take a look at the API Documentation to see the data structures that are used.
How to use? Two ways:
Run SMILES or SMARTS structure queries on MolPort available compound database. Results will list SMILES and MolPort IDs of matching compounds.
Load detailed compound availability information for a known MolPort ID (after structure search API request or if you downloaded our FTP database).